Our Selection of Smoker Pellet Grills

We carry the top of the line brands of smoker grills, Green Mountain and Louisiana. These two brands are at the forefront of advances in pellet grills, we have all models on our show room floor and carry a large stock. We even carry grills that include WIFI capability…keep an eye on your grill from your smart phone! We also carry many grilling accessories including spices and sauces.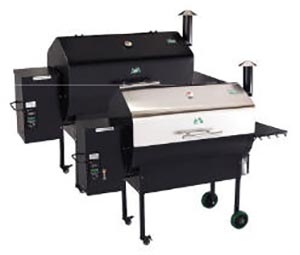 Green Mountain Pellet Grills is now the top-of-line…the best-of-the-best, but not the highest in price! We only offer the highest quality Grills, Dry Rubs, Sauces, and Pellets for our grills and customers to enjoy the best possible grilling experience without breaking the bank. We are committed to offering the best customer service experience to our customers and take pride in our 5 star customer service!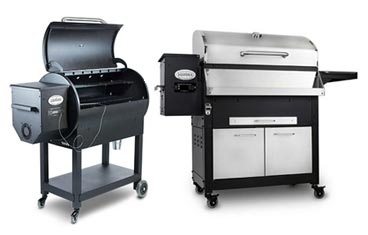 Louisiana Grills is a top of the line wood pellet barbecues and charcoal barbecues. Smoke, sear, char-grill, roast, bake, braise, and grill your way to delicious BBQ in your own back yard.